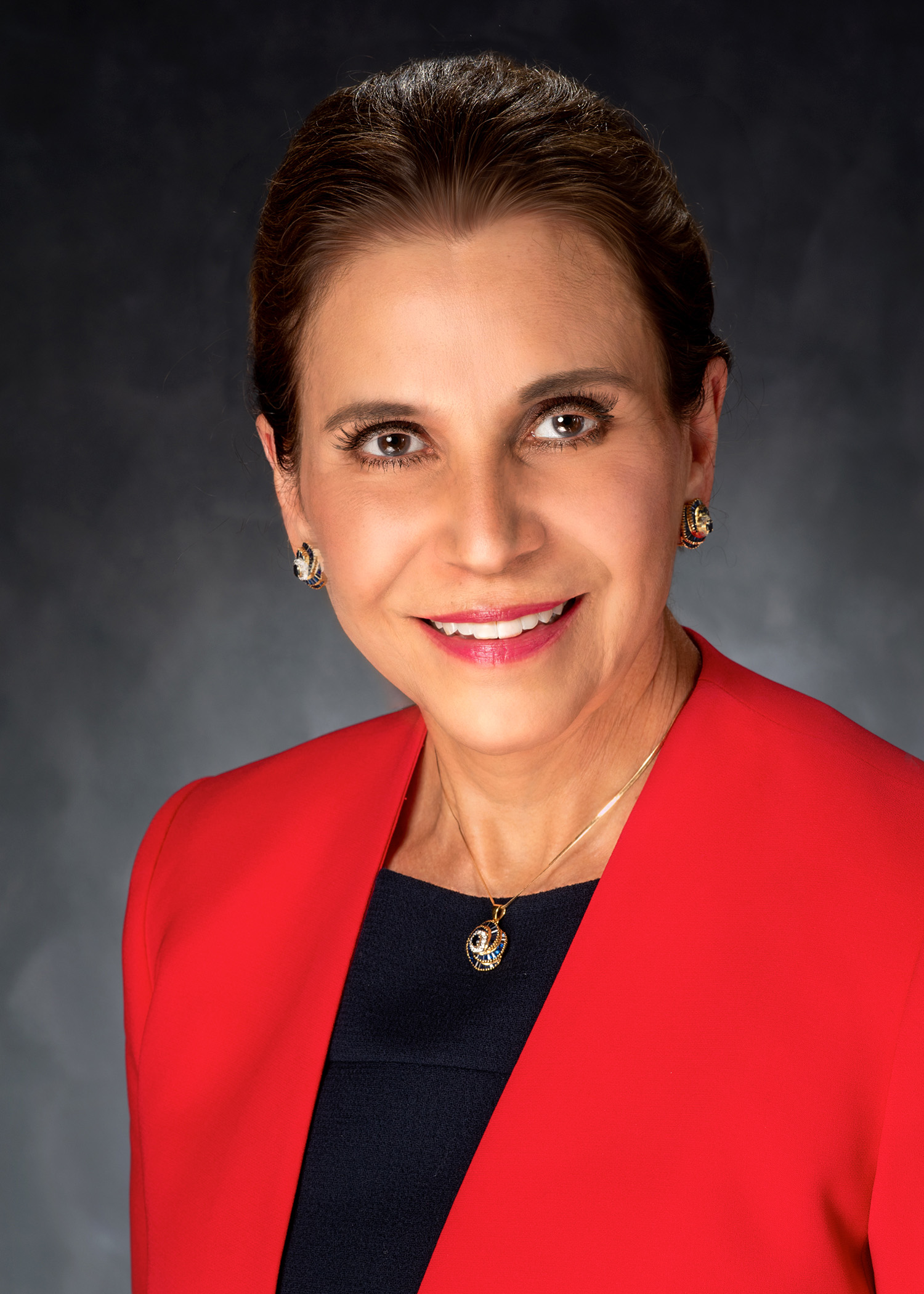 Welcome to Tarrant County College for the 2022-2023 academic year. As a former student of TCC, I am proud you chose to continue your education here.
This student handbook directs you to available college resources found at our six campuses. You will find information about student clubs and organizations, tutoring services, support for veterans, financial aid and scholarships, and intramural sports. TCC has something for everyone to make your experience more fulfilling and fun.
There are countless ways to make good use of your time at TCC. However, they all begin with you and your very best effort as a student. I encourage you to use the following tools.
Academic Advising – be an active partner with your academic advisor. See them at least once each term, if not more. Advisors can help guide you in developing and completing your chosen pathway.
Career Centers – get in touch with a career services staff to help you explore and focus on career readiness.
Student Organizations – get involved in student organizations. Find groups and activities you enjoy and that involve practical applications for your academic work or career interests. These activities are a great way to meet new people and make friends.
Instructors – know your instructors and go to all classes, introduce yourself, ask about class, and discuss your course work and grades.
Time Management – set enough time to get all of your assignments done before the required deadlines and make it to your classes. Equally important is to set aside time to keep yourself healthy.
No matter what your reason may be for coming to TCC, we are ready to support you. Your college experience begins now. Embrace the journey and opportunity.
Sincerely,
Elva LeBlanc, Ph.D.
Executive Vice Chancellor and Provost
---